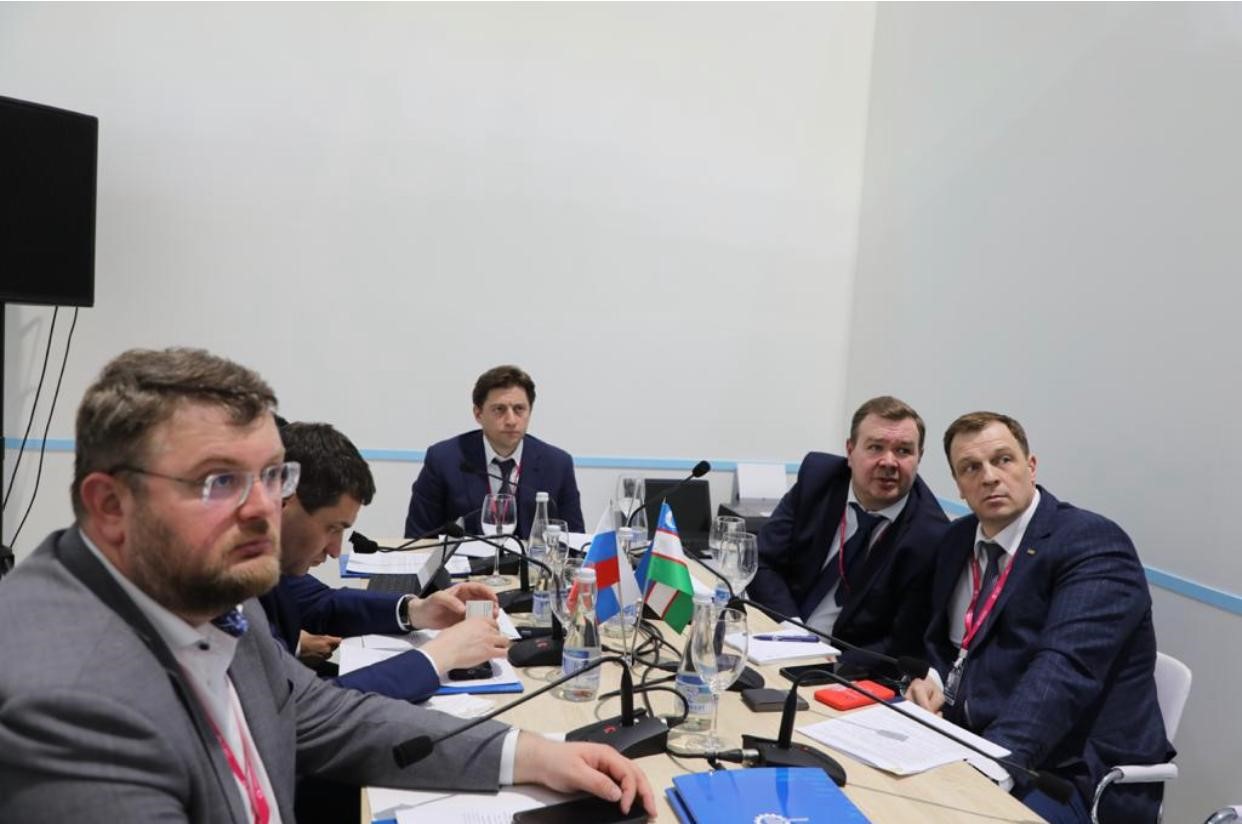 06.04.2021
he potential of the Russian transport engineering industry allows it to feel confident in competitive foreign markets and set itself the task of expanding the presence of industry representatives outside the country. This conclusion was reached by the participants of the meeting of the Committee of the Union of Mechanical Engineers of Russia on transport engineering, held on Monday in Tashkent as part of the exhibition " Innoprom . Big Industrial Week in Uzbekistan".
Summarizing the experience of working on foreign markets in recent years, the participants of the event noted that Russian companies in the overwhelming majority of cases are able to offer potential buyers solutions that, in terms of consumer properties, comfort, design, safety, and the level of technical solutions used, correspond to the proposals of manufacturers from other countries and regions.
Committee members look forward to further strengthening cooperation with authorities and state organizations whose responsibility includes supporting non-commodity exports. It is noted that in recent years, the active position of the state has allowed industry representatives to significantly expand their presence in foreign countries, including regions that are completely new for Russian transport engineering.
"The decisive factor that can ensure the success of representatives of the domestic industry in foreign markets is their ability to act together and in close coordination with the state," said the Chairman of the Committee on Transport Engineering, a member of the Bureau of the Union of Mechanical Engineers of Russia, Chairman of the Expert Council under the State Duma Committee on Economic Policy , Industry, Innovative Development and Entrepreneurship for the Development of Transport Engineering, Director General of Transmashholding JSC Kirill Lipa. "We also need to strengthen cooperation with credit, insurance and other organizations that are necessary to form a structural framework designed to ensure the long-term successful operation of Russian transport engineering around the world."