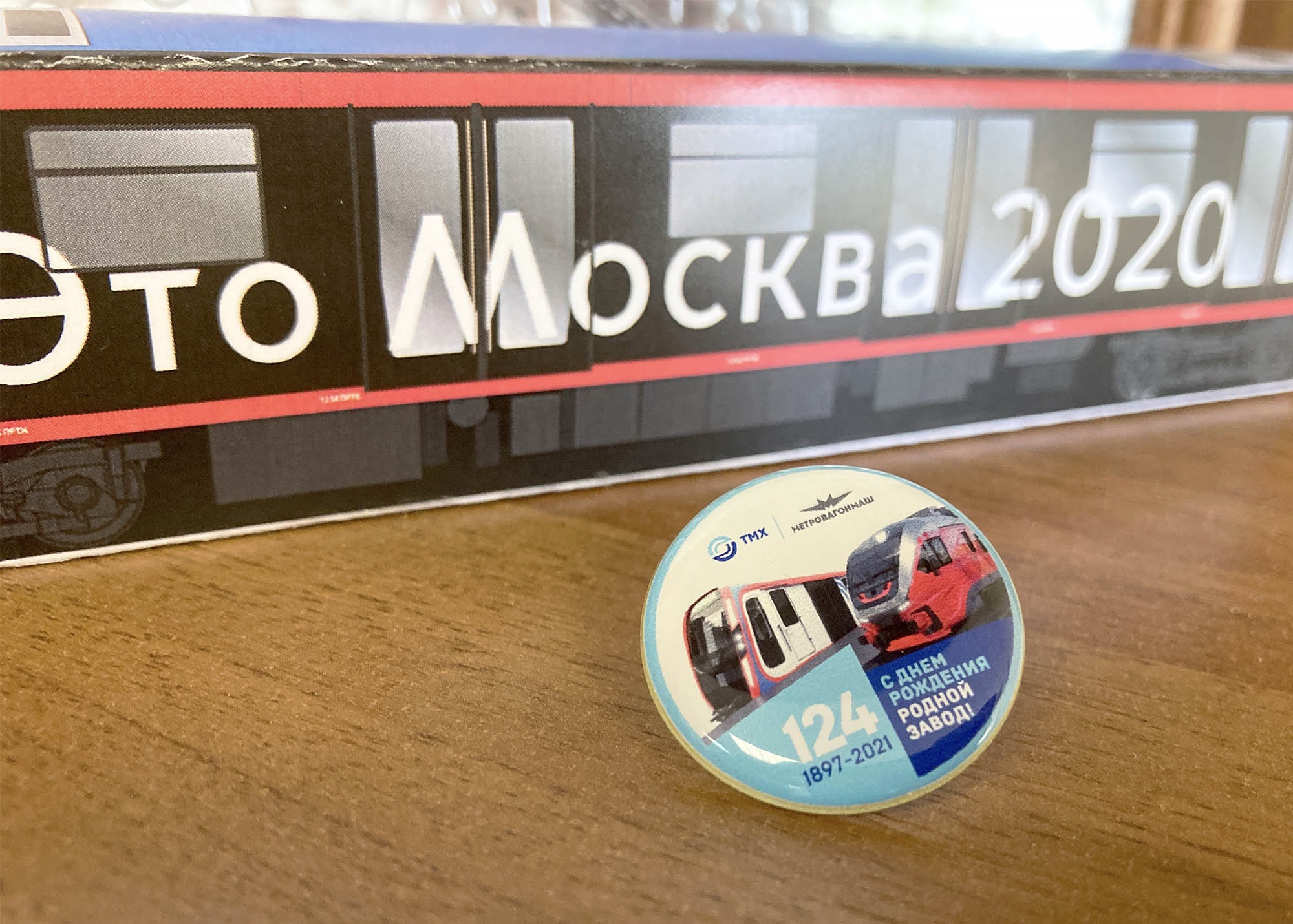 18.05.2021
Metrowagonmash (MWM, part of TMH) is celebrating its 124th anniversary since its founding. In the course of its history, the factory has fulfilled all the tasks set with honor and dignity, justifying the trust of customers and passengers. Currently, the company assembles metro cars under contracts with the Moscow, Baku and Tashkent metros, as well as RA-3 Orlan rail buses (DMUs) under an agreement with Russian Railways.
Metrowagonmash is one of the leading industrial companies in Russia operating in the field of transport engineering, the country's largest manufacturer of metro cars and rail buses. More than 9,000 metro cars manufactured at the factory transport more than 16 million people daily in 11 countries around the world. Over the years, the company has supplied rolling stock for Russian regions, Belarus, Ukraine, Armenia, Georgia, Azerbaijan, Uzbekistan, Mongolia, Poland, Czech Republic, Hungary, Serbia and Bulgaria.
The first metro cars were manufactured at the factory in 1934. Since 1997, Metrowagonmash has been producing diesel trains and rail buses. RA-3 Orlan rail buses have been mass-produced at Metrowagonmash since 2019. Currently, the factory has manufactured more than 50 Orlan trains in two- and three-car formations.