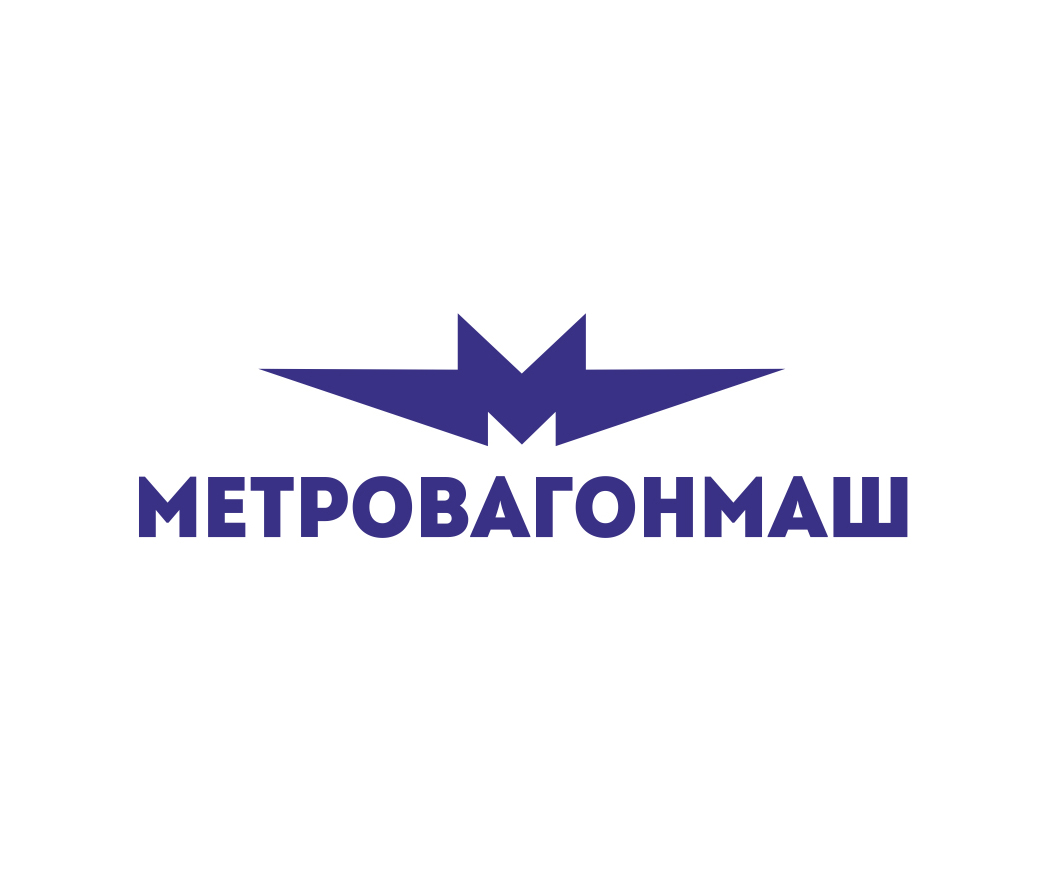 11.12.2020
Metrowagonmash (MWM, part of TMH) dispatched six metro cars of the 81-717/714 series to the Samara Metro after their overhaul. All work was carried out by the branch of the enterprise in the city of St. Petersburg, operating at the site of the Oktyabrsky Electric Car Repair Plant.
The contract for the overhaul of six metro cars between Metrowagonmash and the municipal enterprise of Samara "Samara Metro" was signed in October this year.
Overhaul and refurbishment will extend the established service life of metro cars by 15 years. The rolling stock will meet all the requirements for energy efficiency and operational reliability. The plant performed work on painting the bodies of metro cars, replacing and repairing worn out units and parts, including ventilation systems, automatic fire extinguishing systems, electric motors, pneumatic, electrical and braking equipment. Modern wear-resistant materials and paints were used in the exterior and interior of metro cars. New passenger seats were installed, floors and handrails were replaced, and special places are provided for disabled passengers in the head cars of the metro, as in all modern MWM rolling stock. The rolling stock is equipped with video cameras: 4 cameras are installed in each passenger compartment and 2 units are installed in the train control cabins.
Metrowagonmash and the Samara Metro have been cooperating since 1987. The company has manufactured a total of 20 metro cars for the city, including a completely new model 81-717.6/714.6 four- car train this year.