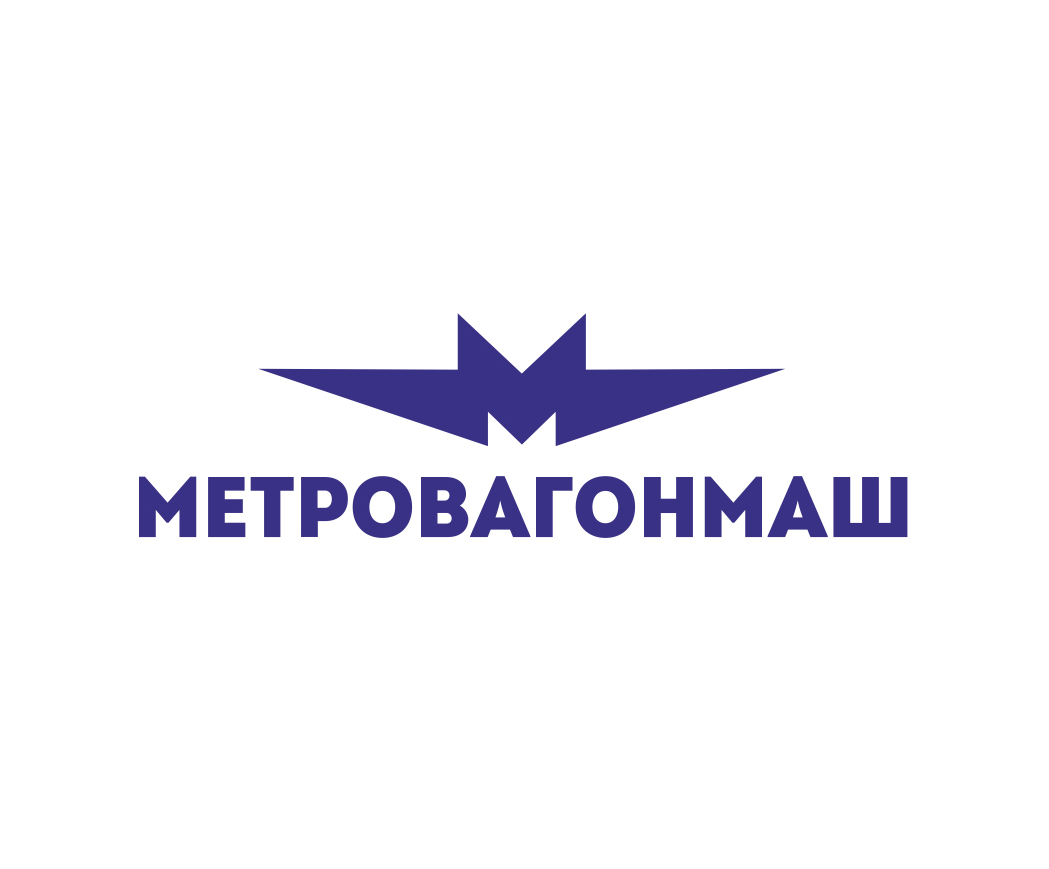 31.10.2019
JSC METROWAGONMASH (MWM, part of JSC Transmashholding) and Samara Metropolitan signed a contract for the manufacture and supply of four metro cars.
The agreement provides for the production of 1 metro train in a four-car configuration - two head and two intermediate cars of 81-714.6/717.6 model. According to the agreement, the factory must fulfill its obligations by April 2020.
The cars of 81-717.6/714.6 model comply with the latest requirements for traffic safety. The doorways are equipped with on-board doors-closing warning devices. Sliding doors are mounted with automatic opening system in case there is an obstacle between the doors ("obstacle detection and squeezing protection system"). In the end part of the head car, a place is equipped for disabled people. Video surveillance is carried out in the train; the image from the cameras goes to a monitor in the driver's cab. Convenient horizontal and vertical handrails made of stainless steel are installed in the passenger salon. Low-combustible materials are used for interior of the cabin and salons.
The driver's cab has a modern control panel. The driver's seat with vibration absorption is designed to adjust the height, horizontal position and angle of the backrest. The control cabin is equipped with a climate system.
For many years, the 81-714/717 model of metro cars have been the basis of METROWAGONMASH production plan. Such rolling stock is widely represented in the Metropolitans of the CIS countries and Eastern Europe. Metro cars of this model are operated in the Metros of Moscow, St. Petersburg, Novosibirsk and Ekaterinburg.